The calm rush - Communication in a human scale.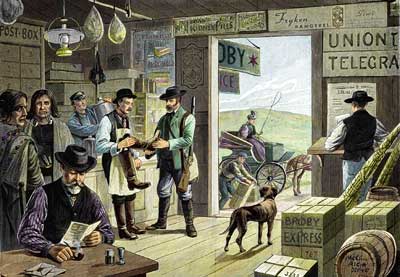 It´s not just a matter of nostalgic thinking. It´s common sense.
The speed of change in technological developments has reached
a level that is clearly inhumane. You´re not even half-way through
the manual when your recently bought miracle is outdated.
Throw-away cameras, one-time cell phones, one night stands and
one-time single life. Nothing to save.